Welcome to the Queensland Race Walking Club
The Queensland Race Walking Club (incorporated as Queensland Race Walking Club Inc.), and also known as Racewalking Queensland, is dedicated to promoting race walking, serving and representing athletes throughout Queensland.
We welcome enquires from walkers all over the State. If you require assistance in setting up a club or local competition, coaching advice or any of our activities we would be pleased to hear from you.
Racewalking Queensland is a fully affiliated member of Queensland Athletics and is also a member of Racewalking Australia.
NEWS: "Read All About It" in this week's Newsletter at Newsletter June 23rd 2022
QRWC Membership and Event Registration: Please Renew your QRWC Membership and / or Register for the Next Event at QRWC Membership and Event Registration
Find and follow us on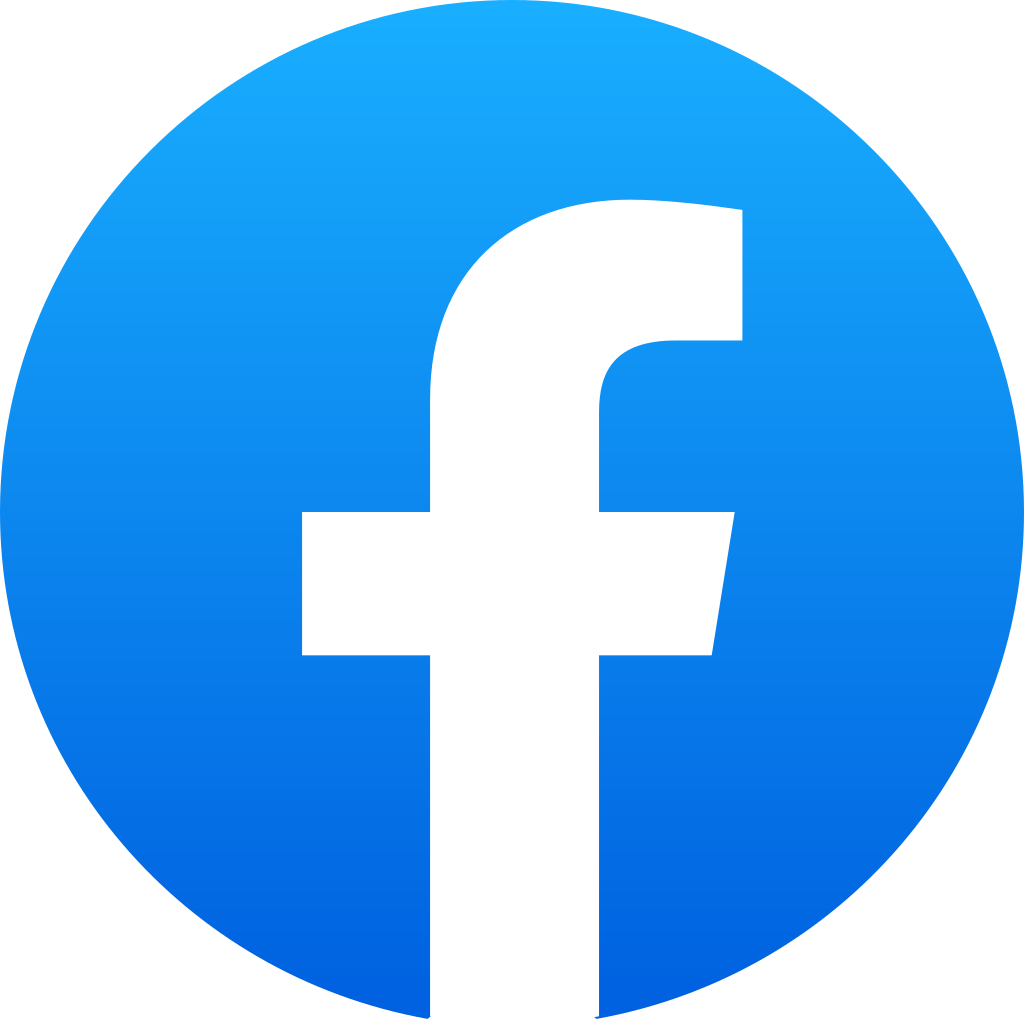 Contact us on qrwc1@optusnet.com.au